Sedation Dentistry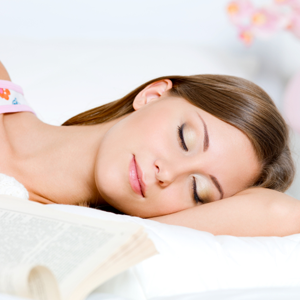 Through the modern miracles of sedation dentistry, dentists can now safely treat anxious patients and often accomplish all dental work in one visit that may have required many more visits without it.
Dental phobia, or fear of the dentist, is not uncommon. In fact, many people avoid dental treatments altogether, as the stress and anxiety can be overwhelming. As a result, dental health deteriorates, but with sedation dentistry, offered at our practice, you can receive the periodontal care you need without the stress and fear.
Who is a candidate for sedation dentistry?
Nearly all patients are candidates for sedation dentistry. But sedation dentistry can help patients who have...
High fear and anxiety for dental treatment
Traumatic dental experiences
Difficulty getting numb
A bad gag reflex
Very sensitive teeth
Complex dental problems
Limited time to complete dental care
Inability to control movements due to conditions like Parkinson's Disease or cerebral palsy
If you are one of those patients who hate needles, shots and the noises, smells and taste associated with dental care, call our office for a consultation with our doctor and see how you can be benefitted. Don't let anxiety and fears come in the way of your dental care!
» Instructions, click here